Press release, Prague, 22 November 2022
Attorney Vojtěch Sucharda, the new Head of Legal Practice Group, will coordinate the cooperation of dozens of law firms within the ETL Global from Smíchov, Prague - Czech Republic.
In his new role, Vojtěch Sucharda wants to focus on strengthening communication and the international sharing of know-how between lawyers with the aim of offering clients an international reach, high-quality and effective legal help abroad through a unique software solution. All this at an affordable price. This creates a cost-effective solution for clients.
"Managing legal matters abroad is often a big problem for the clients. Even in one's native country, communication with a lawyer is sometimes difficult, but in a foreign language and with a different legal culture, it is an almost insurmountable problem for a layman. Our own anywhere.legal software solution aims to save the client time, money and problems. Just write one sentence, we'll take care of the rest," says Vojtěch Sucharda, a partner at the Arrows law firm.
Since 2017 Vojtěch Sucharda has been building a Arrows International network, which currently provides high-quality legal services in more than 70 countries around the world. This April, for example, it organized a business event attended by more than 250 lawyers and their clients from over 25 countries. The whole project is unique in the sense that it enables the handling of international affairs both in Prague and in other cities in the Czech Republic where the office operates. That is, Olomouc, Hradec Králové and České Budějovice.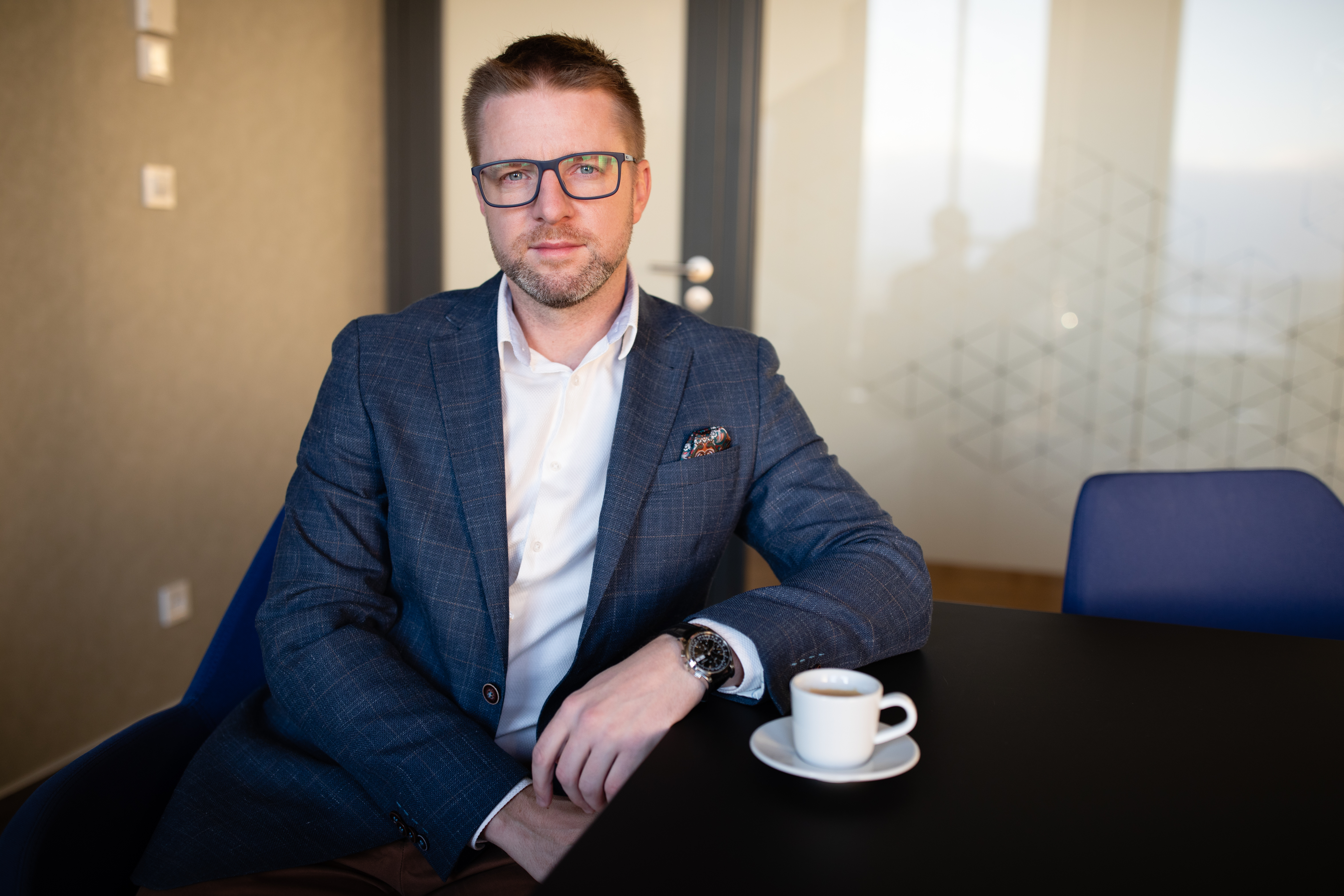 Mgr. Vojtěch Sucharda
Contact for media:
Veronika Sečková
M: +420 778 965 190
E: seckova@arws.cz